Brand identity for Unigeneration, an online hub where students from the University of Genoa can find services dedicated to them.
My role was to design the whole brand of the company, from logos, visual identity to design of web application.
Unigeneration is an online portal where the students of the University of Genoa can find services for them, including an informative blog, lecture notes and low-cost thesis binding.
The purpose of the logo design project was to create a brand that was young and could at the same time express a sense of authority and security. The logo is deliberately minimal and simple to best reflect the style and vision of Unigeneration.
The particular style of the letter G was made this way in order to reproduce, in combination with the first and the last letter of the brand name, a simple emoji, a recognized symbol of modern communication.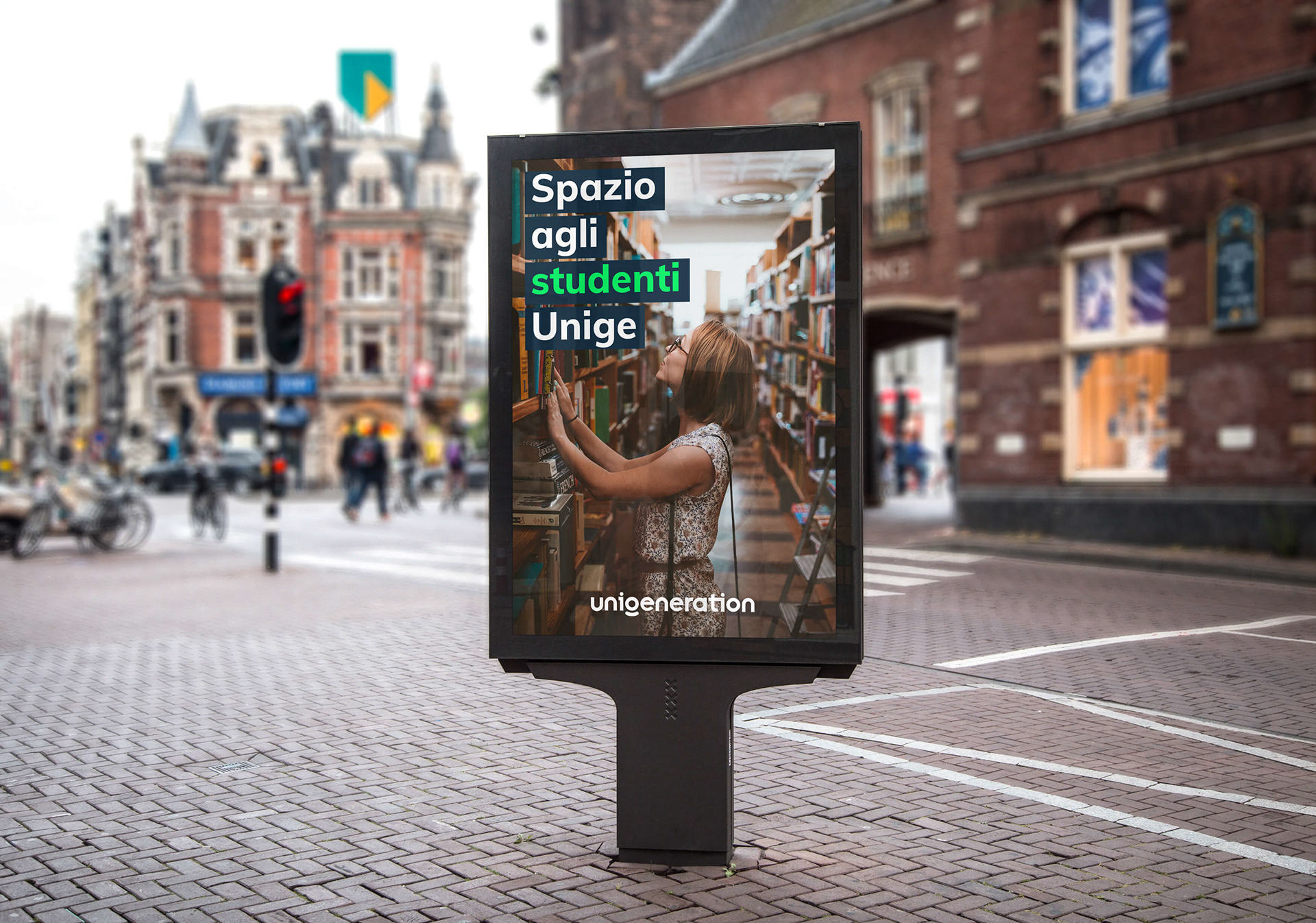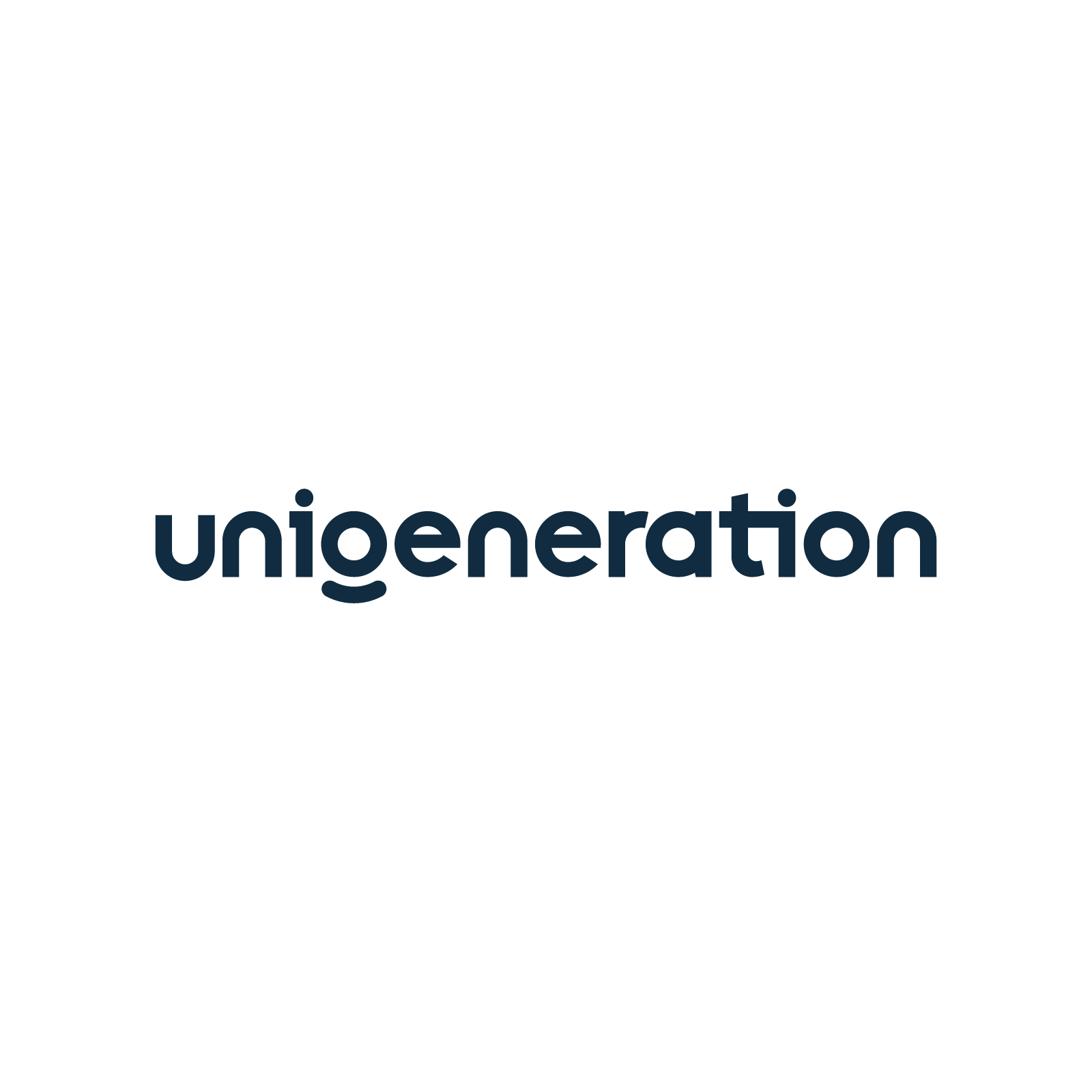 The two main fonts have been chosen to offer safety and reliability in a simple and not overblown way.
The main color of the brand is a very bright green; was chosen to stand out from its competitors in the sector, in which the color blue dominates, and to recall the neon lights of nightclubs, very frequented by the university students of Genoa.
The dark blue instead serves to balance the bright shade of the green and to recall the sea, strongly linked to the city of Genoa.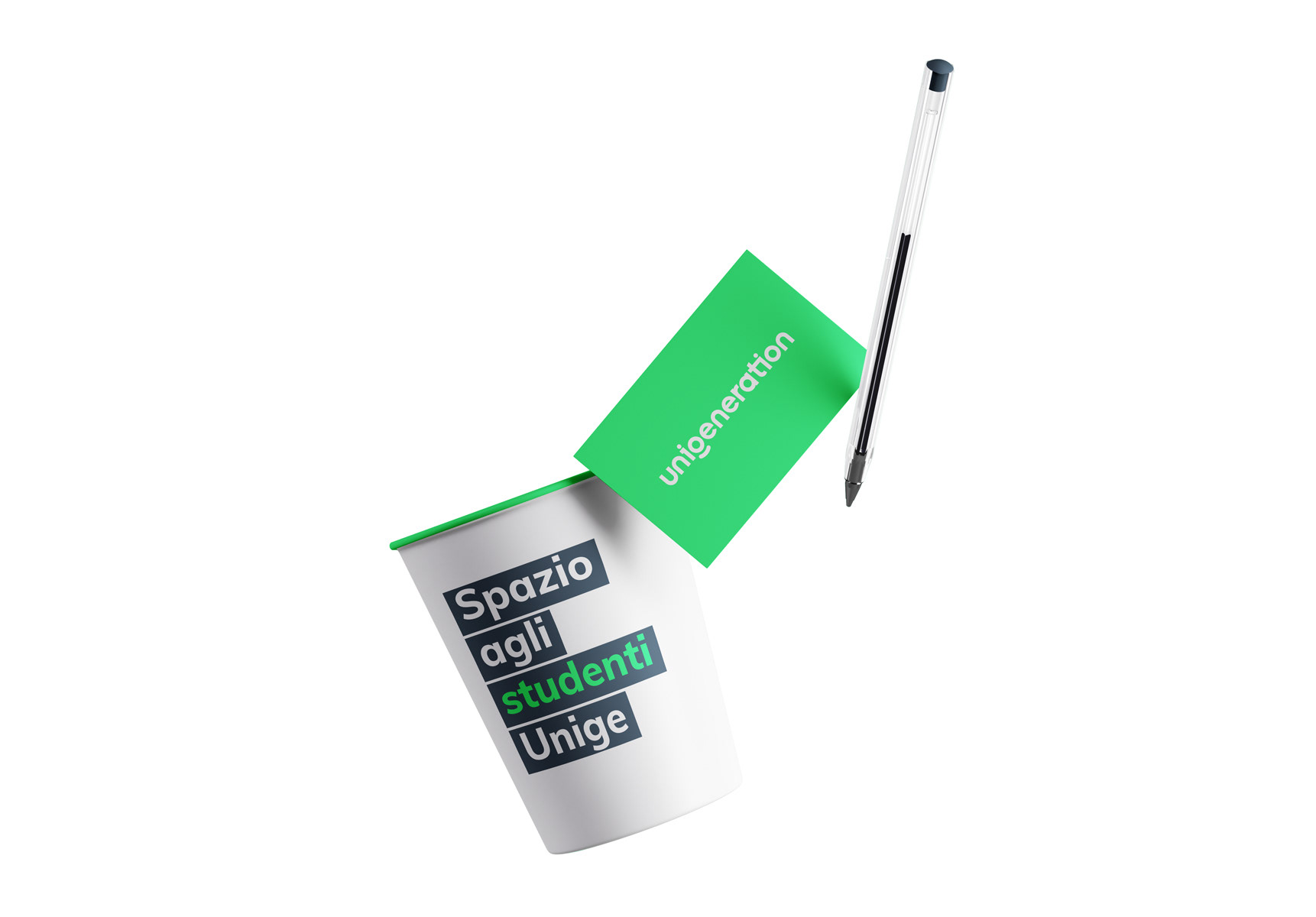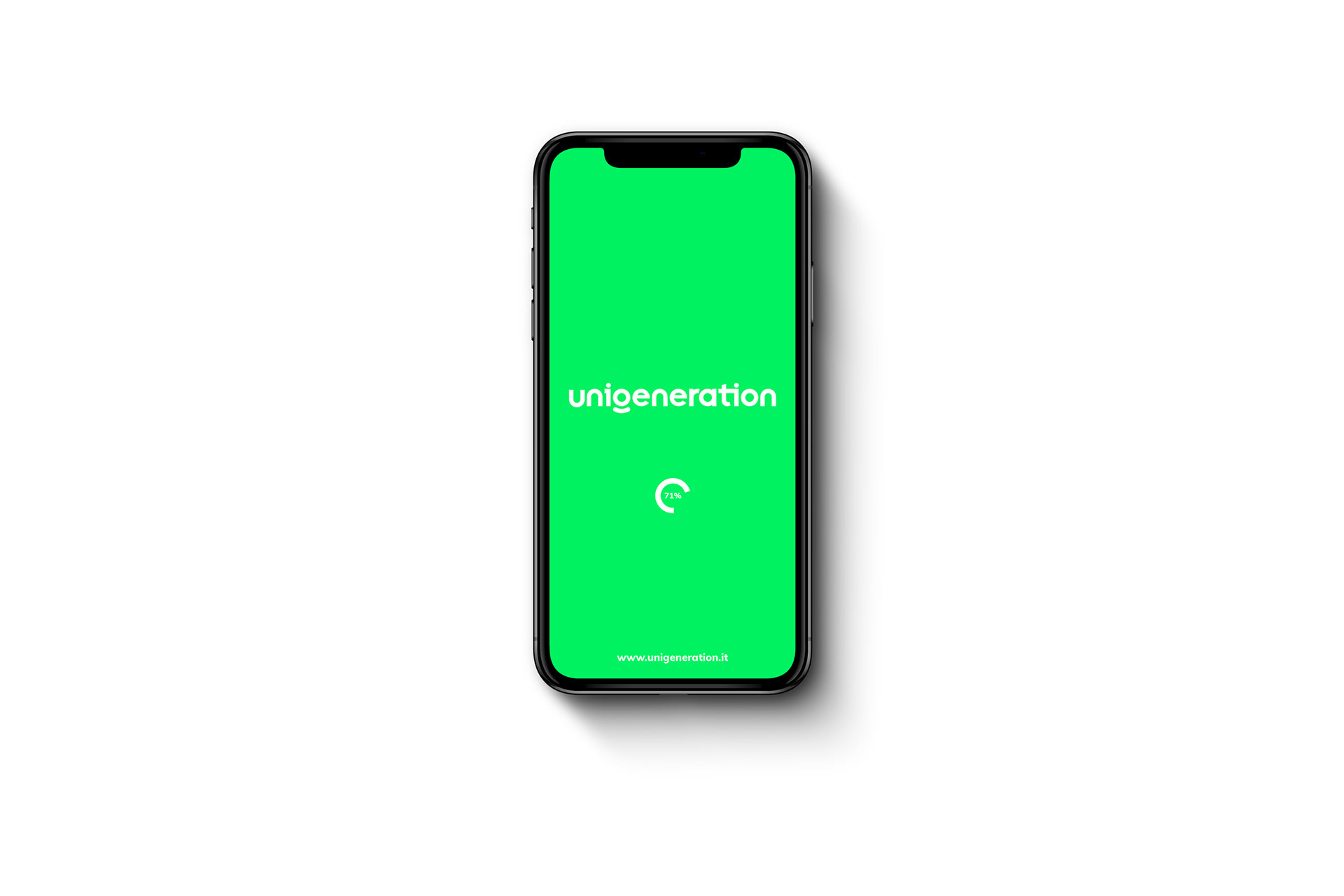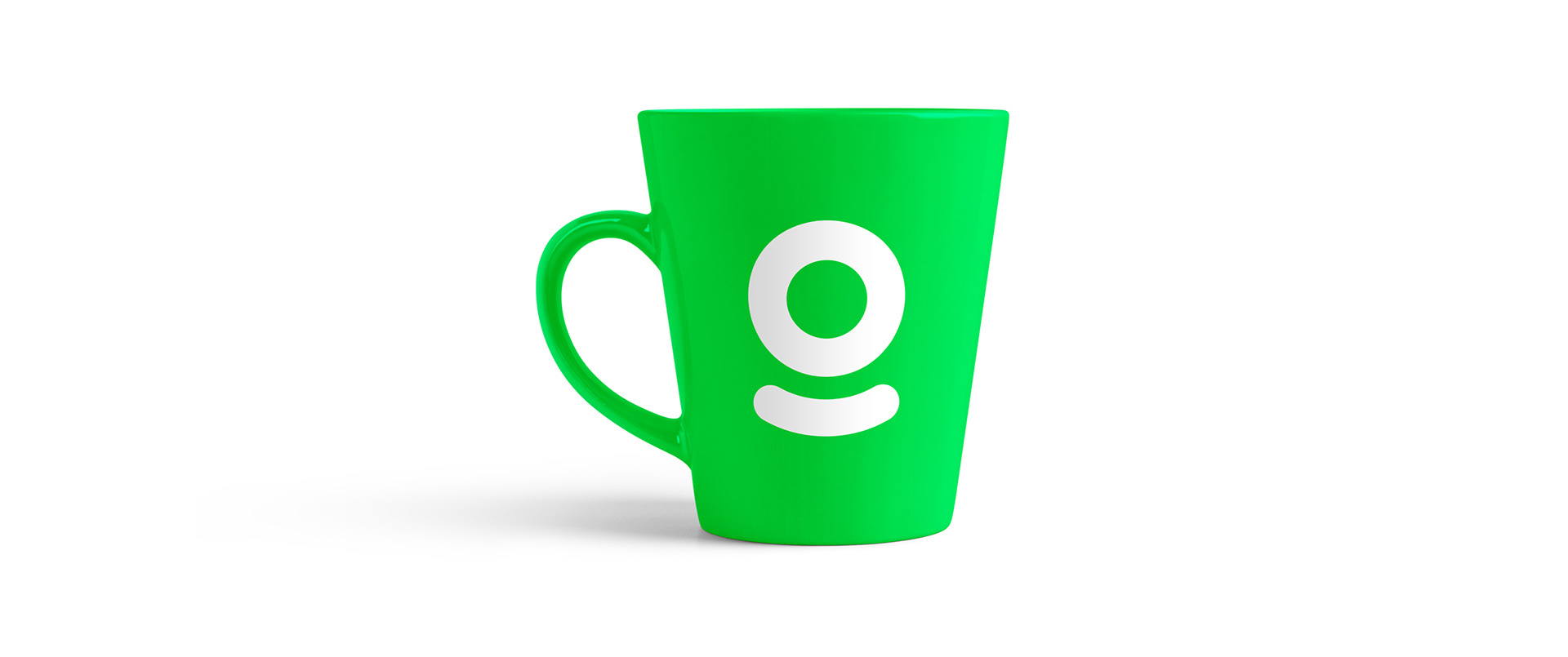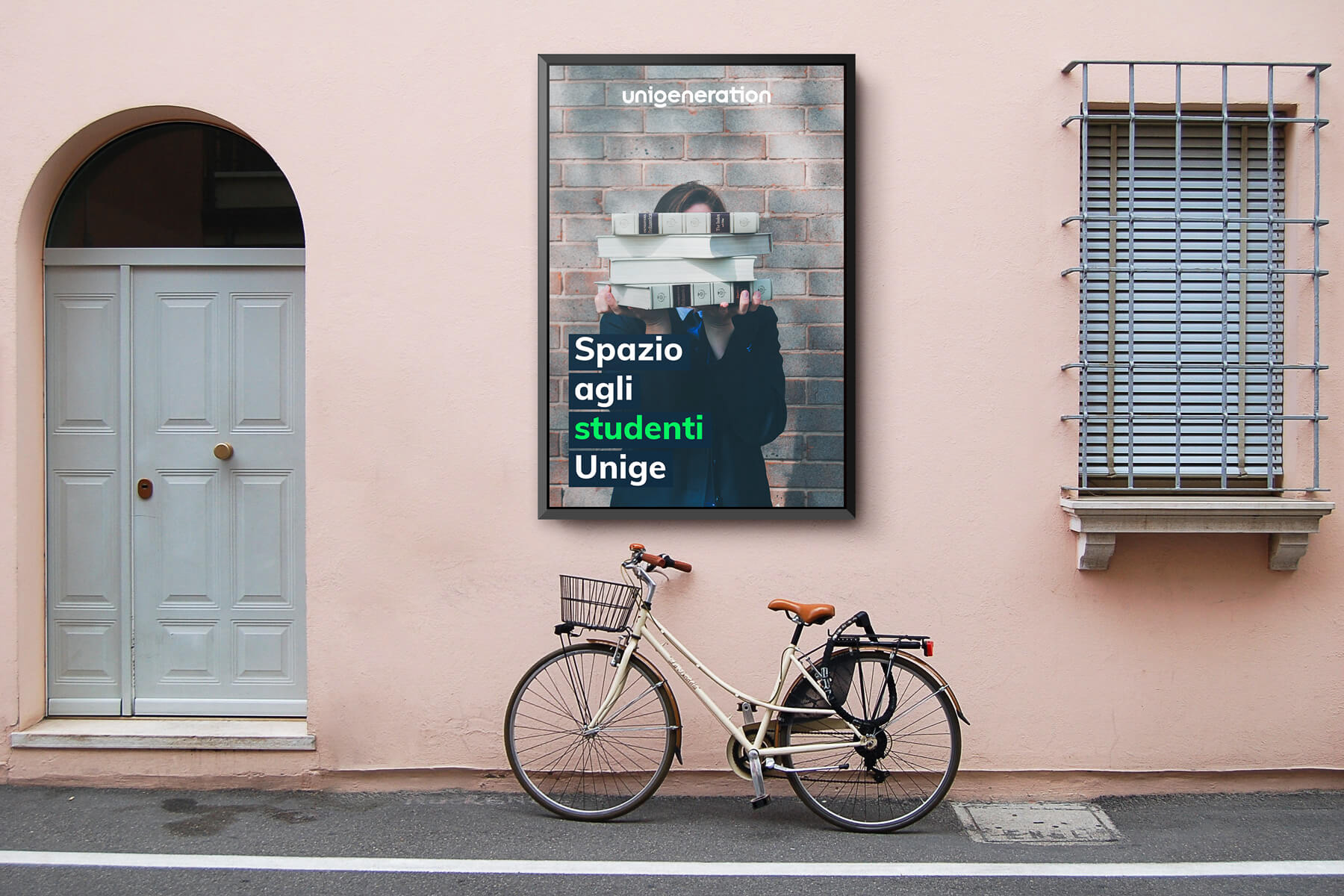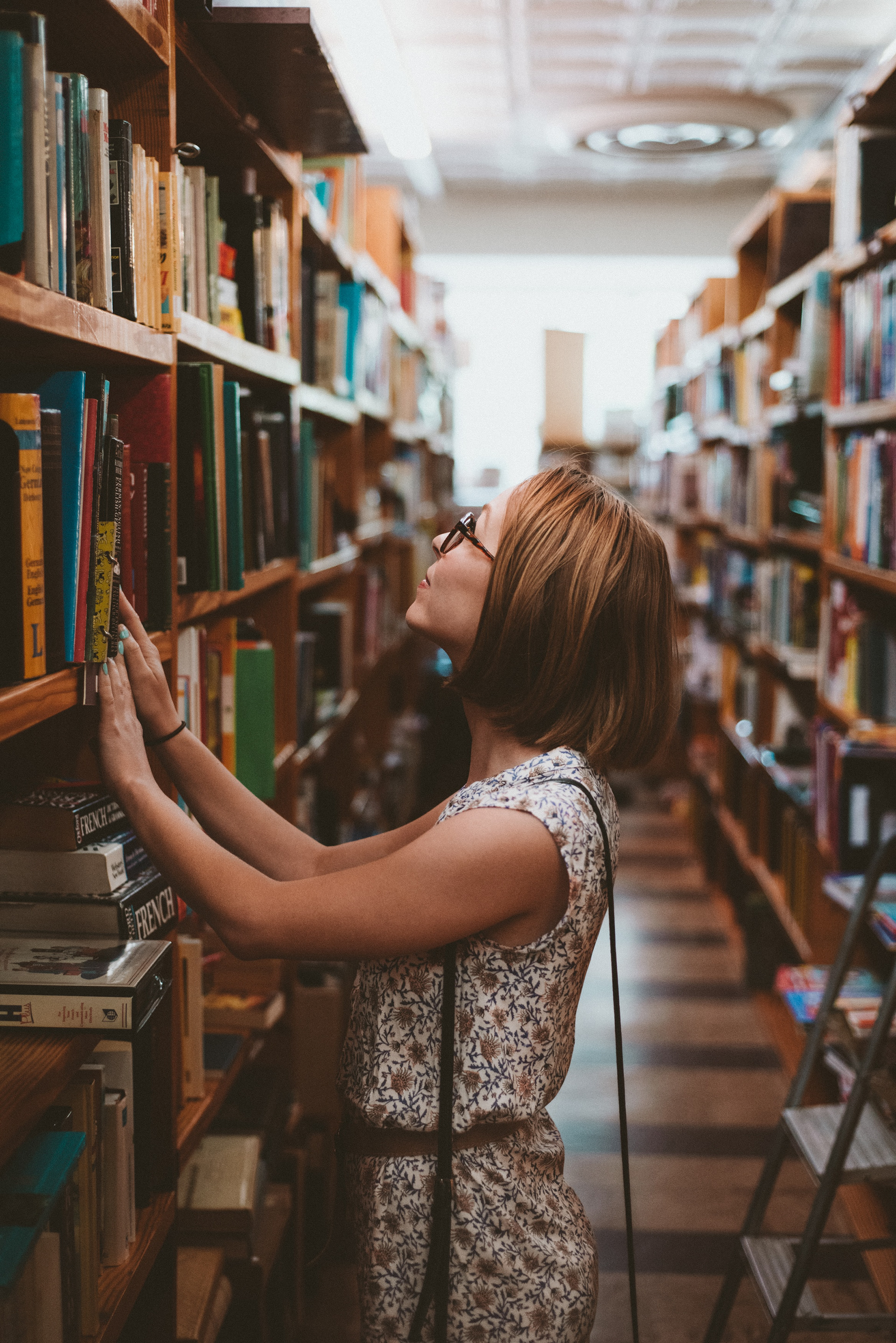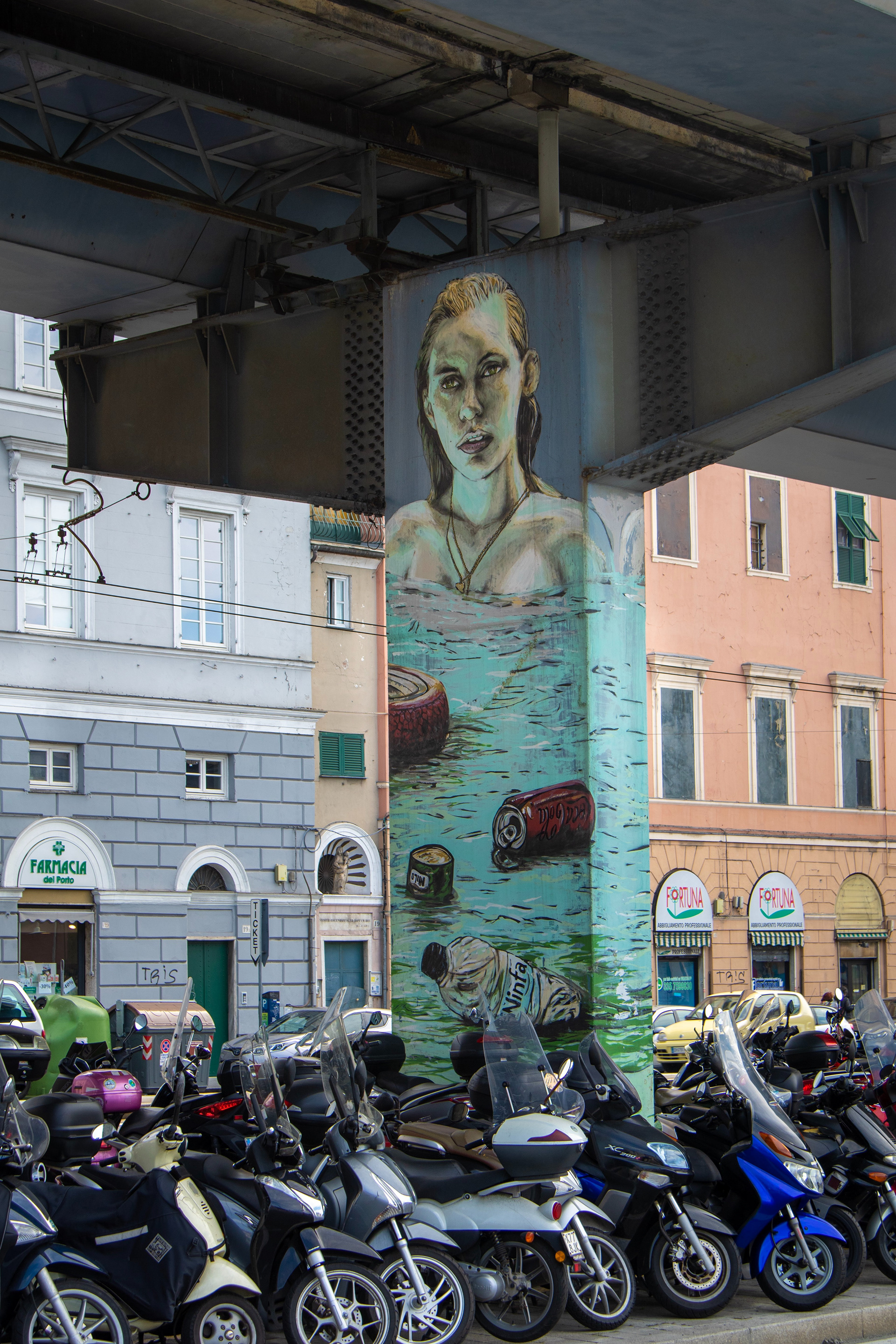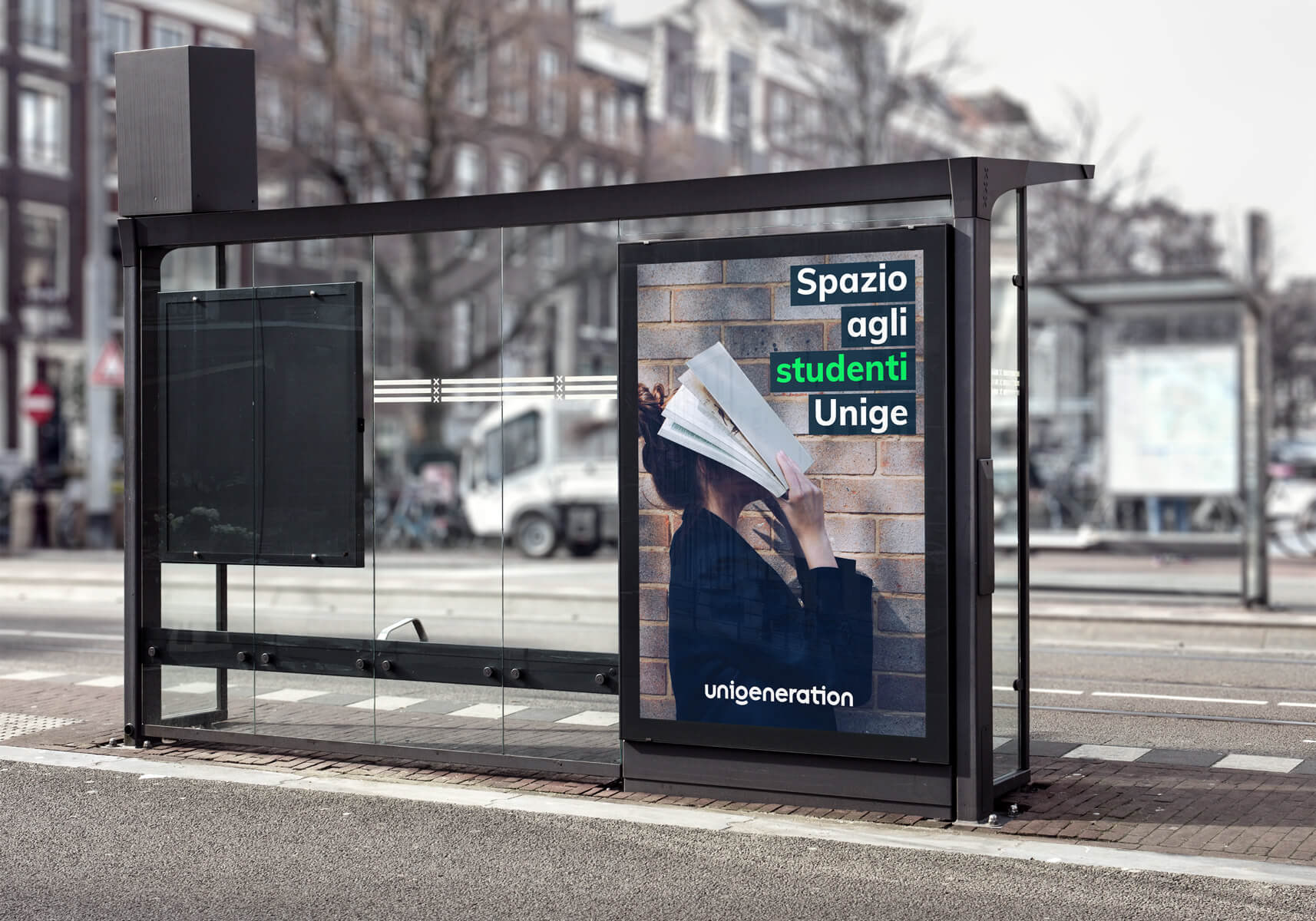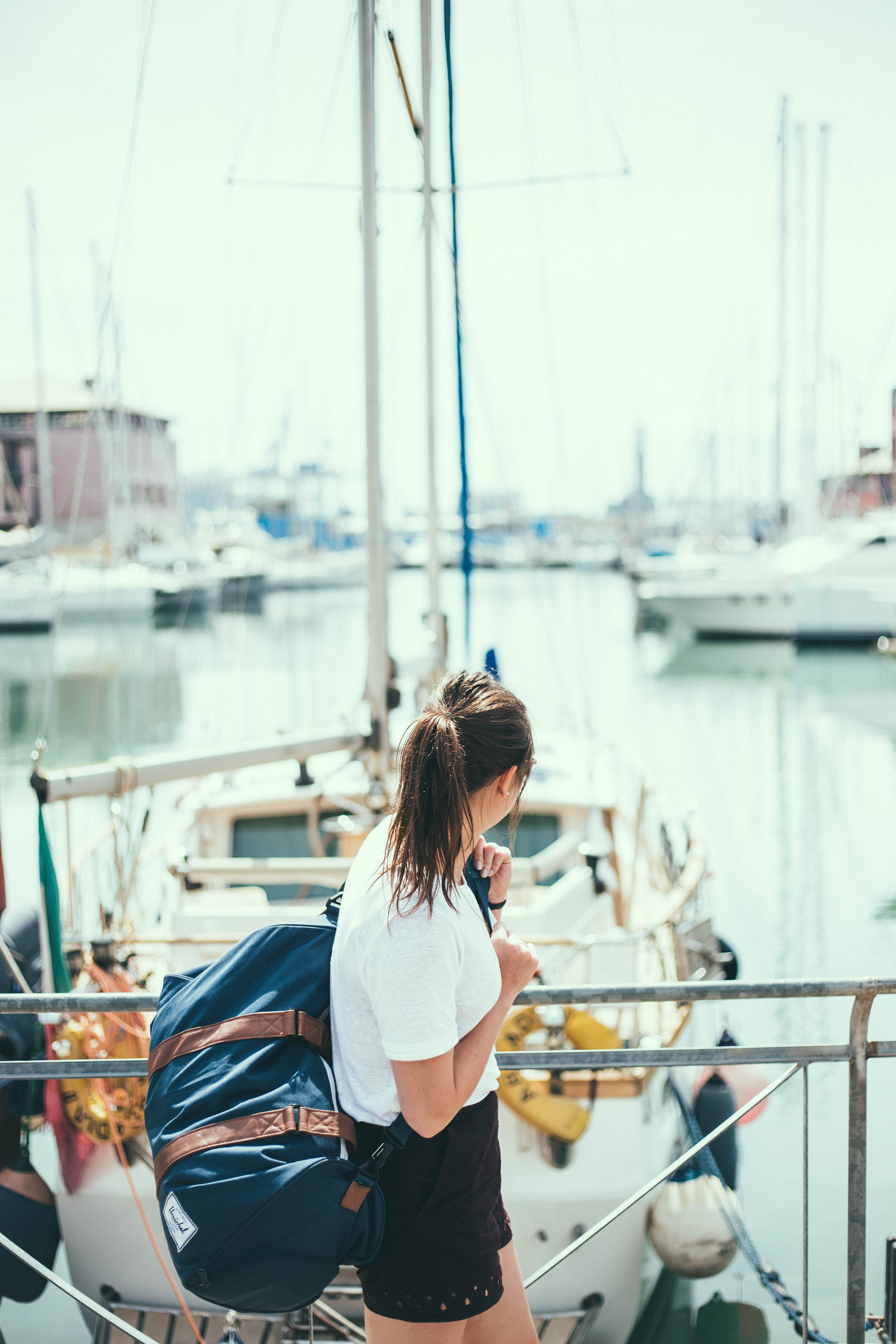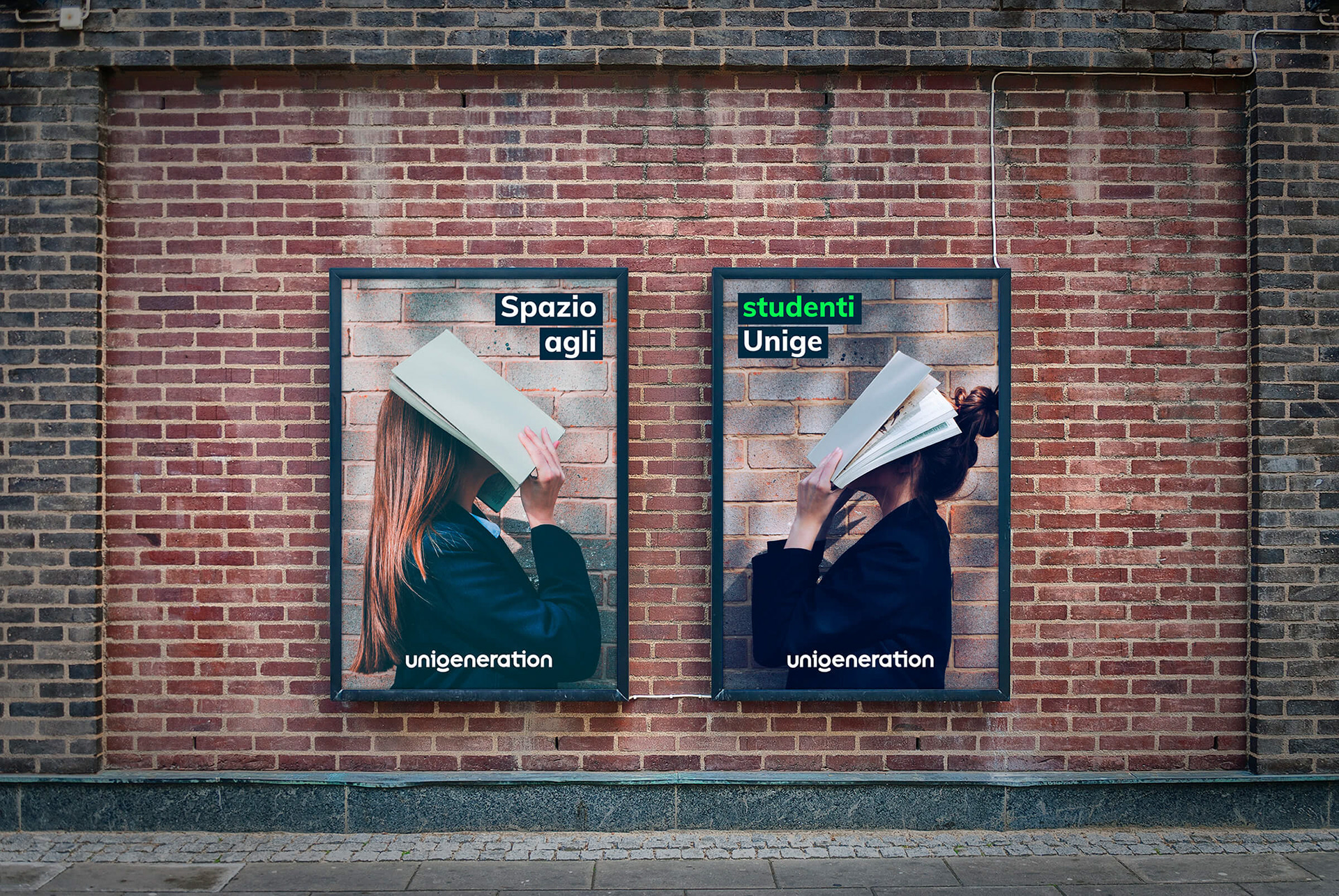 The design of e-commerce through which Unigeneration sells its theses to students is deliberately very simple and minimal, in order to make its navigation extremely immediate.
Green is the predominant color and all the icons have been designed from scratch to be suitable for the context and consistent with each other and with the brand.