Logo design for uDog, an association that aims to teach through courses and seminars what the relationship a master should establish with his dog should be.
The purpose of the logo design project was to create a logo through which a dog-sized world could be perceived and not a world where the dog is considered an accessory to show off.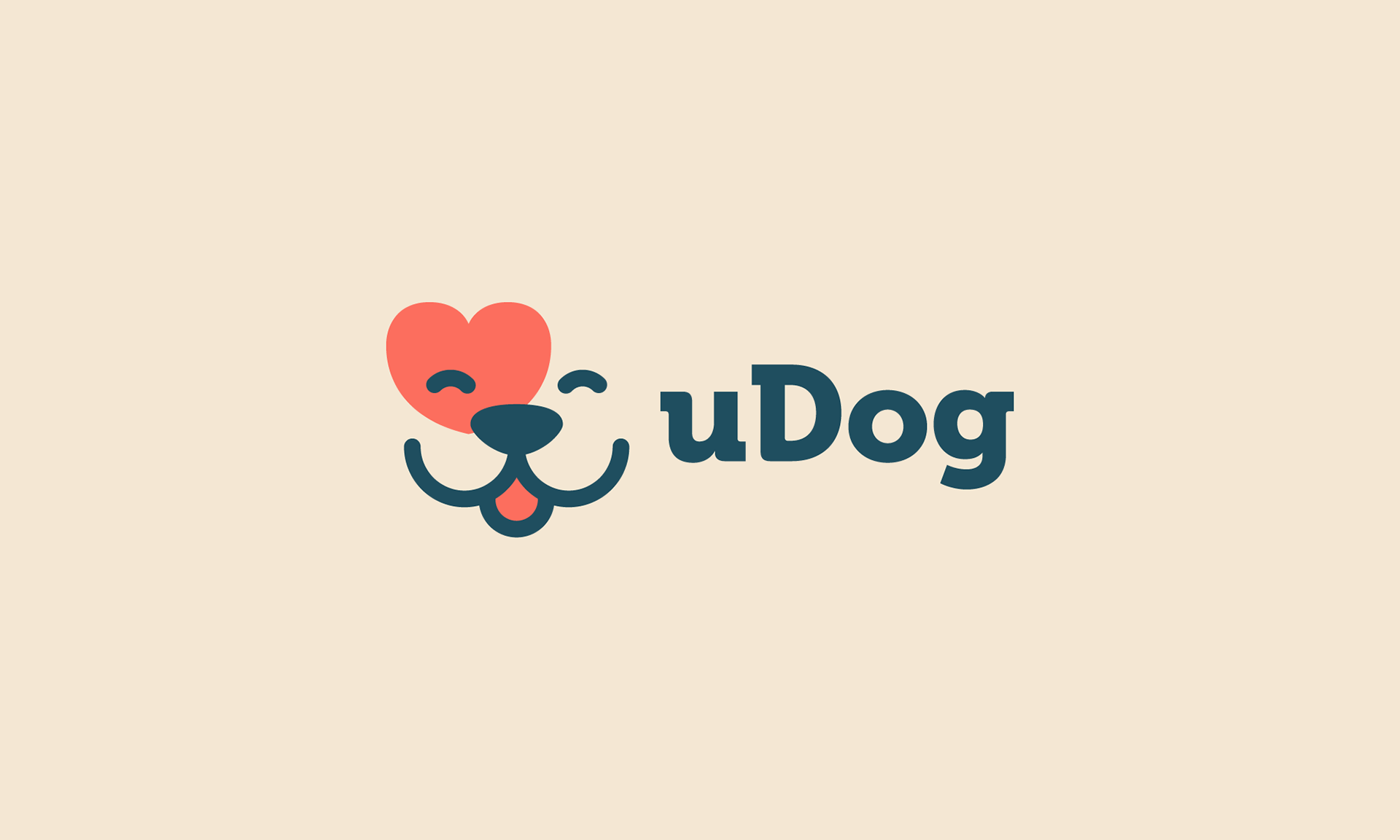 uDog is based in an abandoned and refurbished dog shelter. The central activity of the association is in fact to take care of the abandoned dogs of the west and the Genoese hinterland.
To accompany the kennel activity, uDog aims to organize seminars and courses to teach, both to dog owners and to professional trainers, what is the dimension of the dog and thereafter what are the correct relationship and approache that a being human must have with a dog.